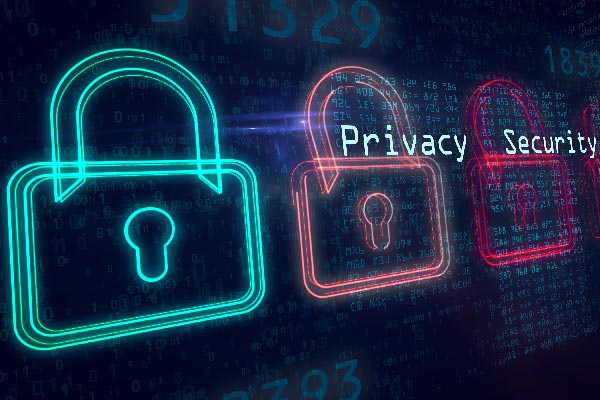 KDMS2™ core capabilities provide engineering expertise for the development and deployment of security solutions including:
Cross Domain Solutions (CDS) - multilevel information sharing and interoperability technologies for protecting your classified, sensitive or proprietary data.
Crypto Key Management Infrastructures (KMI) for the protection and management of access to your systems.
Innovative, certifiable and secure solutions for net-centric architectures.
Security awareness and management systems enabling visibility and control of your security posture.
---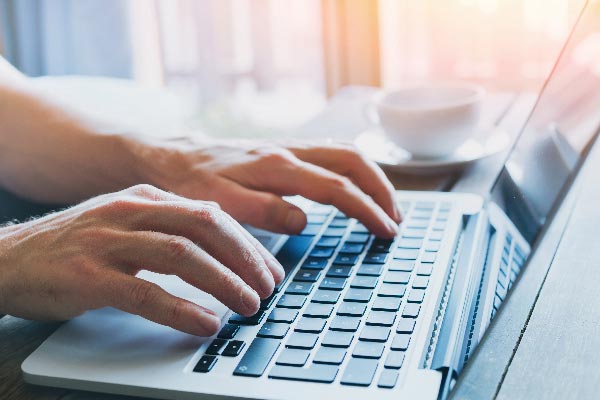 KDMS2™ also specializes in services providing:
Computer and network hardening and lockdown procedures.
Development of test plans, procedures, and documentation of results; auditing adherence to security policies and regulations.
Security tool analysis, evaluation, technical studies and trade-off analysis.
Site-based and lab-based security assessments (SBSA and LBSA).
Software engineering - requirements specification, design, development, test and deployment, and associated documentation.
Systems integration and testing.
Training related to systems configuration, operation and maintenance.
Vulnerability identification and risk analysis.
KDMS2™ leadership experience extends to:
Business development.
Conducting and directing basic and applied research projects.
Project and program management.