About KDM Security Solutions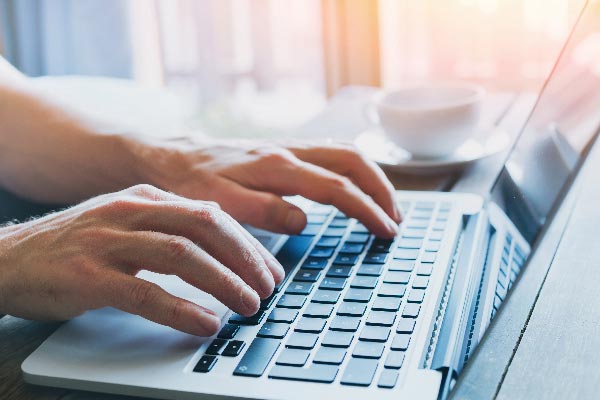 At KDM Security Solutions, Inc., we are committed to our customers. We pride ourselves on coming up with integrity-based, warfighter focused solutions that you can trust. We have provided professional, technical services and security solutions to many clients including the U.S. Department of Defense (DoD) Agencies and Military Service communities for over seventeen years.
Our core capabilities include:
Professional Services
Software Engineering
Systems Security Engineering 
If you have any questions about our capabilities and solutions, feel free to call us at (717) 212-2417 or fill out our contact form here.
Our Team
Members of the KDMS2™ Team are experienced professionals who consistently demonstrate high levels of technical skill, innovative approach, creative thought and self-motivation. KDMS2™ Team members engage themselves in continuous learning to adapt to the latest technological developments.
KDMS2™ Team members/employees and KDM Security Solutions Inc. (KDMS2™) mutually consider their relationship as a stable, long-term endeavor, enabling them to provide a consistent, cohesive and enduring service experience for our clients.
KDMS2™ Team members embrace a collaborative mentality that makes the partnership with our clients a positive, productive and long-lasting relationship.
While some contractors and consultants measure their interaction with a client in terms of weeks or months, most KDMS2™ Team members have supported their clients for years, even decades.