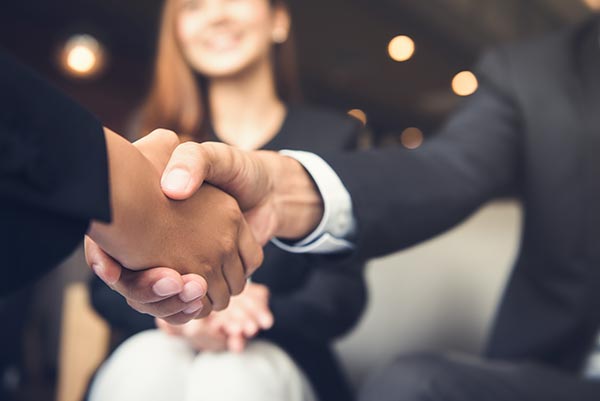 Our Culture
Since inception, KDMS2™ has been committed to providing the best possible integrity-based services to our clients, therefore our hiring processes are selective. We seek exceptional people with varying degrees of experience. Whether you are a recent graduate or a seasoned veteran, we look for those who take initiative, who like to solve problems, who are capable of being self-directed, and for whom the process of continuous learning is second nature.
KDMS2™ company culture is one of mutual support from top to bottom, where employees' professionalism, growth and development is cultivated, work relationships are built on respect, caring and commitment, and work-life balance is seen as essential. The work environment is conducive to a satisfying work experience and compensation is highly competitive. As a result, we enjoy a very low turn-over rate with our team members.
Benefits
At KDMS2™ we are committed to our employees, for they truly are the foundation of the company. We offer our employees a benefits package that shows that we are invested not only in their overall health and well-being, but also in their long-term future.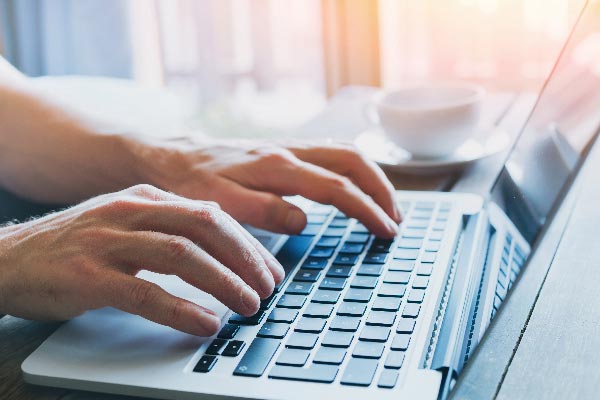 Health Care (for employee and family members):
Company-Paid Medical and Prescription Coverage
Company-Paid Dental Coverage
Voluntary Vision Coverage
Other Insurances:
Company-Paid Long-Term Disability Insurance
Company-Paid Short-Term Disability Insurance
Company-Paid Life and Accidental Death & Dismemberment Insurance
Retirement and Savings:
Company-Paid Simplified Employee Pension (SEP) Individual Retirement Plan (IRA)
Paid Time Off:
Vacation
Sick/Personal
Jury Duty
Bereavement
Federal Holidays
Other Benefits:
Talent Development
Tuition Reimbursement
Education and Certification Opportunities
College Tuition Benefit
Internships
At KDMS2™, the experience levels of our employees range from 0 to 40+ years in a number of Cyber Security technology fields (e.g., Software Engineering, Artificial Intelligence, Machine Learning, Virtual/Augmented Reality, Data Science and Cyber-Offense/Defense). Many have advanced degrees in engineering and computer science. Most have multiple certifications such as Security+, CISSP, Ethical Hacker.
An internship at KDMS2™ offers undergraduates and new-graduates an exceptional on-the-job experience, working side-by-side with our professionals designing and developing cutting edge Cyber Security Solutions. Internships at KDMS2™ are designed to lead to full-time employment within our company.